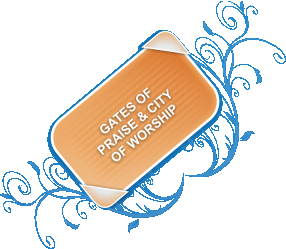 Join us & become empowered as you maximize you!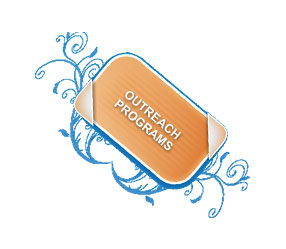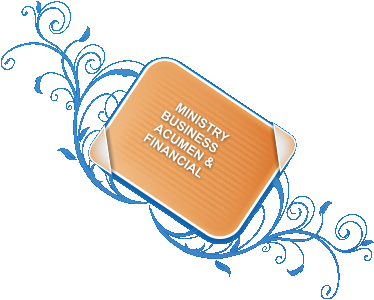 Discovering Your Purpose & Moving Into Your Destiny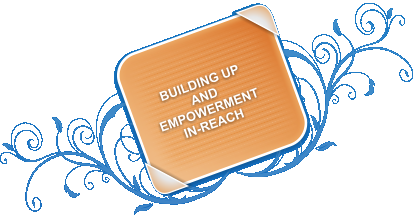 WORSHIP AND PRAISE TEAMS --
including musicians, worship and praise dancers, and choirs who will take authority at the Gates and City of God. Join us in a festal procession as we love the Lord with all our heart, soul, and mind. This group will reverence, honor, and welcome the presence of God, while worshiping in spirit and truth.
AMO DRILL TEAM—
called to Advance, Maintain, and Occupy God's Kingdom—portrays how violent men take it by force—all age groups welcomed.
NEW AMBASSADORS LEADERSHIP AND EMPOWERMENT CLASSES –
designed to teach and educate the "new ambassador" for Christ regarding biblical elementary truths, Gifts and Manifestations of the Holy Spirit, the purpose, co-mission, and vision of Walls of Salvation Church, including how each member may discover purpose and move into destiny.
SCHOOL OF TRUE WORSHIP AND EFFECTUAL FERVENT PRAYER --
to teach and practice "True Worship" as stated in John 4:23 and 24 and will teach the ambassador the meaning and importance of the first and greatest commandment (Matthew 22:39) and the significance and necessity of prayer (James 5:16).
SPECIAL NEEDS DELIVERANCE AND LIFE SKILLS—
will minister to the needs of each ambassador and empower the ambassador to discover purpose and move into leadership. This area includes ministry to youth, young adults, single parents, divorcees, Men and Women's Ministry, Marriage Preparation/Crisis and Enrichment, and Bereavement.
EVANGELISTIC AND OUTREACH PROGRAMS—
will actualize the "Great Commission" as stated in Matthew 28:18-20. This includes a Believers' Invitation to Discipleship Group (BID) which will function as an extension of the local church.
MEDIA --
including Drama and Broadcasts.
EDUCATIONAL --
including Minister's Training, Church planting, Mentoring Programs, Tutoring, and Financial Management and Planning.
BOOKSTORE --
Including Novelties and Wellness Center.