Apostolic. Prophetic. Reformers.
Invite the Apostolic Team
Apostolic. Prophetic. Reformers.
Apostle John and Prophet Dorn are apostolic and prophetic leaders sending a clarion call to Sons and Daughters of God's Kingdom. The apostolic and prophetic call on their lives gave birth to the Walls of Salvation Church Ministries in Pensacola, Florida. John and Dorn in their capacity currently prepare end-time believers to walk in the four mantles of the Holy Spirit mandated for this Kairos season.
This Apostolic and Prophetic team produces Double Momentum whereby mantles of the Flying Eagle, Son of Man, Ox, and the Lion are released. John and Dorn move strongly in the power of God — calling, preparing, and activating the Body of Christ.
Conferences, meetings, webinars, trainings are alive with prophetic declaration, miracles, healings and powerful preaching.
John and his wife Dorn have two sons and a daughter – Joshua and Josiah —-and Tesa who currently reside in Maryland.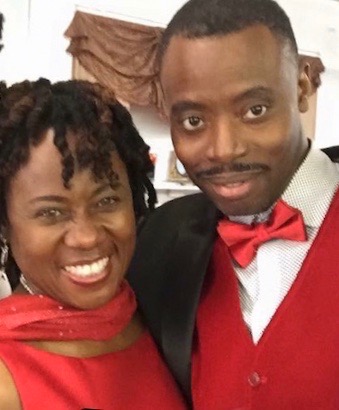 Fill Out This Form To Invite Our Team