Purpose & Mission Statement
"Building Up and Empowering a People of Purpose, Movement, and Destiny".

MAXIMIZE YOU!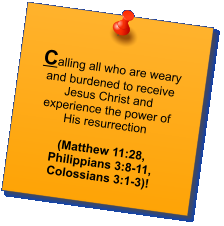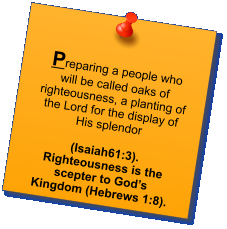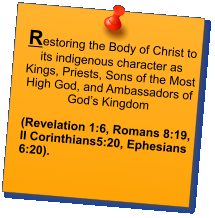 Foundational Purpose and Co-Mission Statement
As co-laborers with our Lord and Savior Jesus Christ, Walls of Salvation Church Ministries exist to uphold the Greatest Commandment in Matthew 22:37-40 and to carry out the "Great Co-mission" and command of our Lord, Jesus Christ in Matthew 28:18-20.
Walls of Salvation Church Ministries aspire to aggressively advance God's Kingdom by building up a strong fortress for His Righteous Nation. This advance involves a valiant transformation of our local, national, and international environment for God
(Isaiah 26:1-2… "we have a strong city; salvation will God appoint for walls and bulwarks." Open ye the gates that the righteous nation, which keep the truth, may enter in and Isaiah 60:18-22… "Thou shall call thy walls Salvation and thy gates Praise").
We aspire to empower the Body of Christ to seek God's presence, discover, develop, and implement God's purpose, and ultimately move into our foreordained destiny! We are calling, preparing, and restoring mankind to regain our rightful position in God's kingdom while re-awakening the consciousness of our earthly authority and thrusting mankind to move into our God-ordained destiny!
We are characterized by C P R – Ministers of God's Resuscitative Saving Power! (John 14:6-19, Acts 17:24-31, and Ephesians 1:18-23)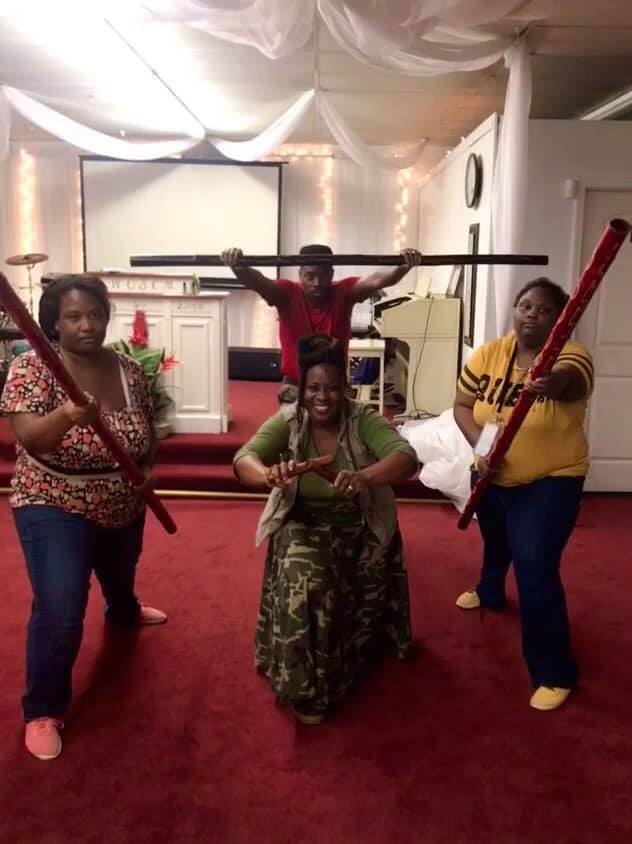 "Jesus came up and said to them, "All authority (all power of absolute rule) in heaven and on earth has been given to Me. Go therefore and make disciples of all nations [help the people to learn of
Me, believe in Me, and obey My words], baptizing them in the name of the Father and of the Son and of the Holy Spirit, teaching them to observe everything that I have commanded you; and lo, I am with you always [remaining with you perpetually—regardless of circumstance, and on every occasion], even to
the end of the age."
Matthew 28:18-20 (Amplified)
"…Love the Lord your God with all your heart and with all your soul and with all your mind. This is the first and greatest commandment. And the second is like it: Love your neighbor as yourself. All the Law and the Prophets hang on these two commandments.
Matthew 22:37- 40 (NIV)